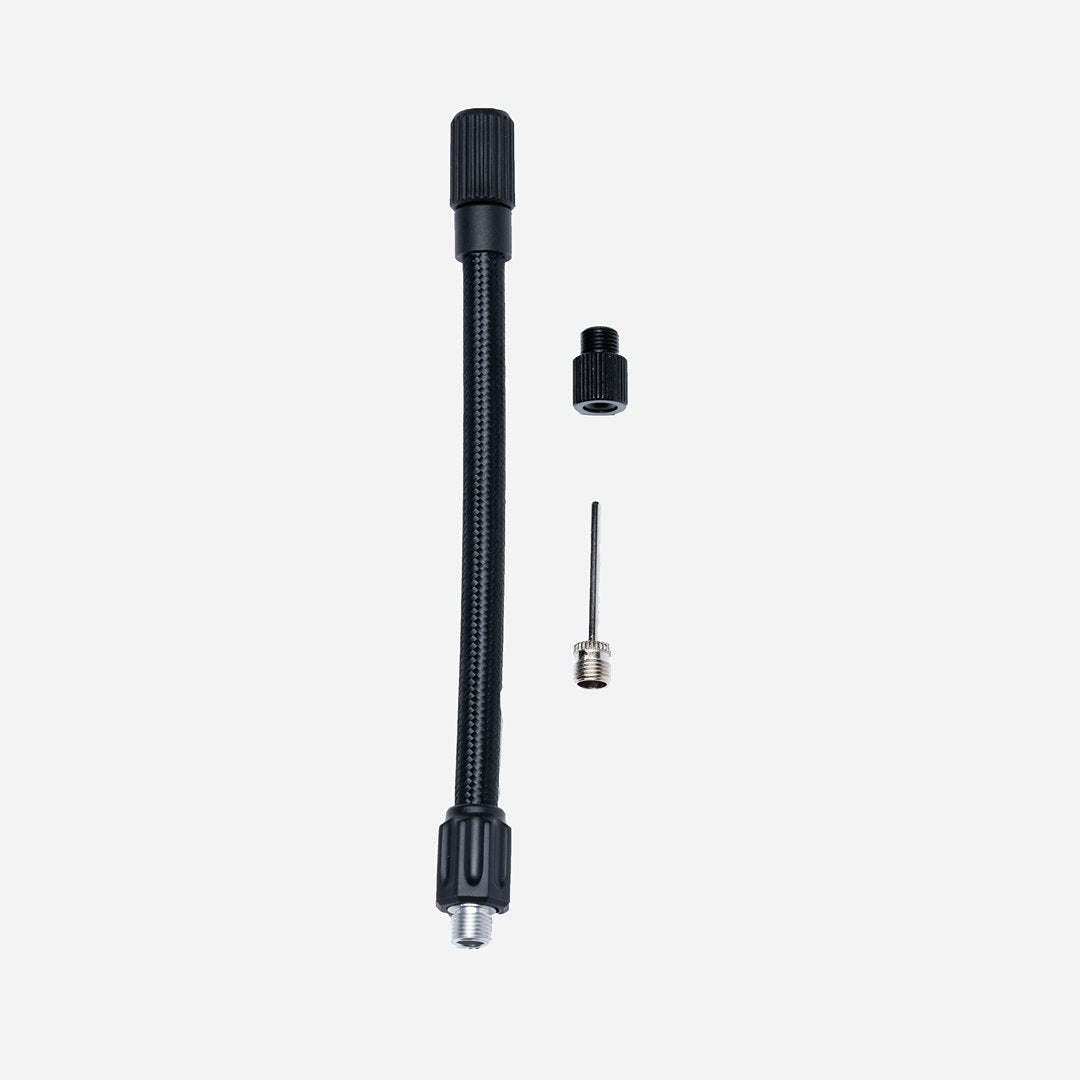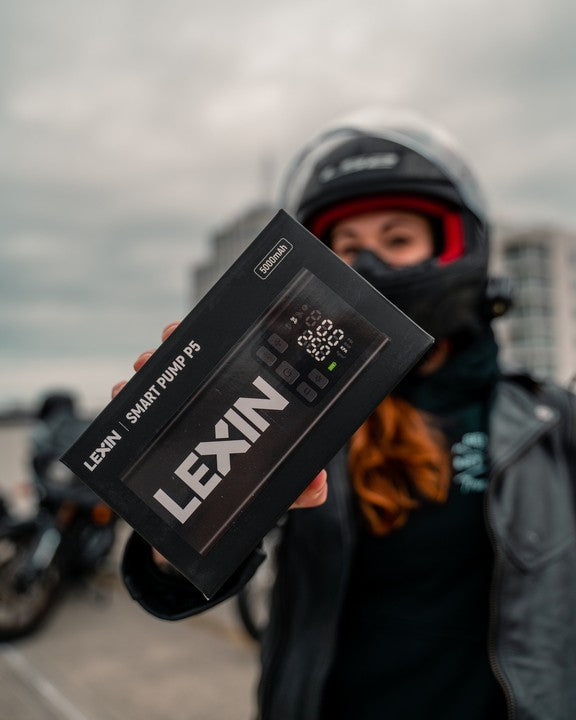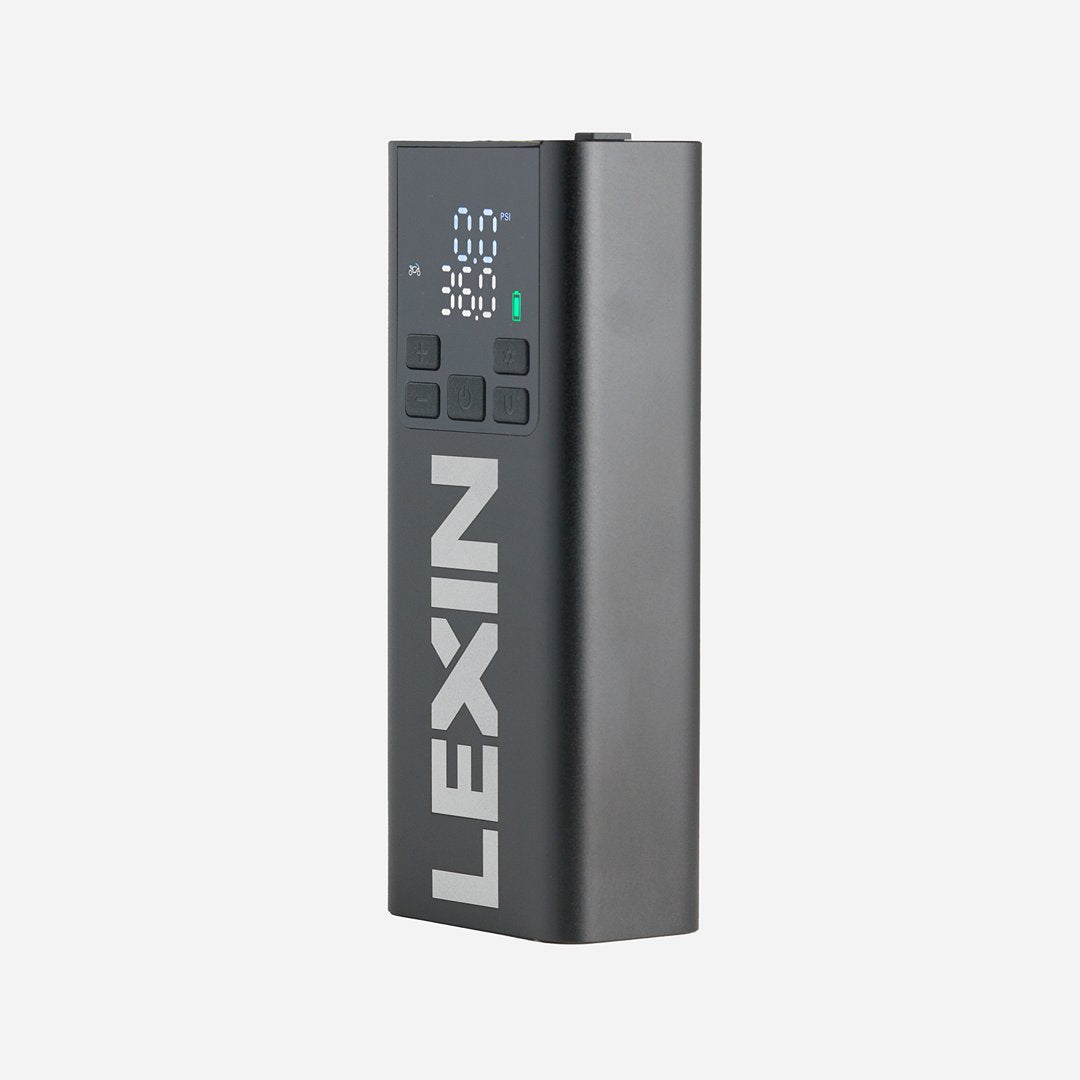 LEXIN P5 Advanced Smart Pump With Integrated battery pack (ALL NEW!)
20% OFF SELECT PRODUCTS. DISCOUNT REFLECTS IN CART & CHECKOUT. ENDS 12/14 AFTER 11:59 PM PST.
---
The New P5 Advanced Smart Tire pump system was designed after collecting feedback from our Gen 1 Smart Pumps. Motorcycle tire pressure is a key component for any ride, on or off road, the P5 will keep your tires dialed in any environment. 

The P5 portable tire inflater features a 5000 MaH Lithium Ion Cell, Internal Cooling fan, Heat and Abrasion protected threaded filling Trachea, digital pressure monitoring, 2-150PSI digitally adjustable pressure settings and a USB-A Output for mobile device charging on the go. 
Our advanced car & motorcycle tire pump is backed by Lexin's standard two-year hassle-free warranty and is a must have item for any Moto or wheeled Powersports applications. 
About the P5 Advanced Smart Pump
We're bringing you the best in tire pumping technology to keep your adventures rolling smoothly.
We're talking about ultimate performance, control, and a good time, no matter where you roam.
Battery Size
5000 MaH Lithium Ion Cell
Applications
Motorcycle Tires, Car Tires, Bicycle Tires, & More
Tire Pressure
2-150 PSI Digitally Adjustable Pressure
Charging
USB-A Output For Mobile Device Charging
Hose
Heat & Abrasion Protected Threaded Filling Trachea
Warranty
Two-Year Hassle-Free Warranty
Lexin P5 Advanced Smart Pump is your road trip savior.
And you know what's even cooler? This comes with an integrated battery pack - the P5 has got the power to keep you going!
It's been fine-tuned to perfection to meet the demands of any rider out there.
This is not your average tire pump.
Don't compromise on safety and performance when it comes to your bike's tires.