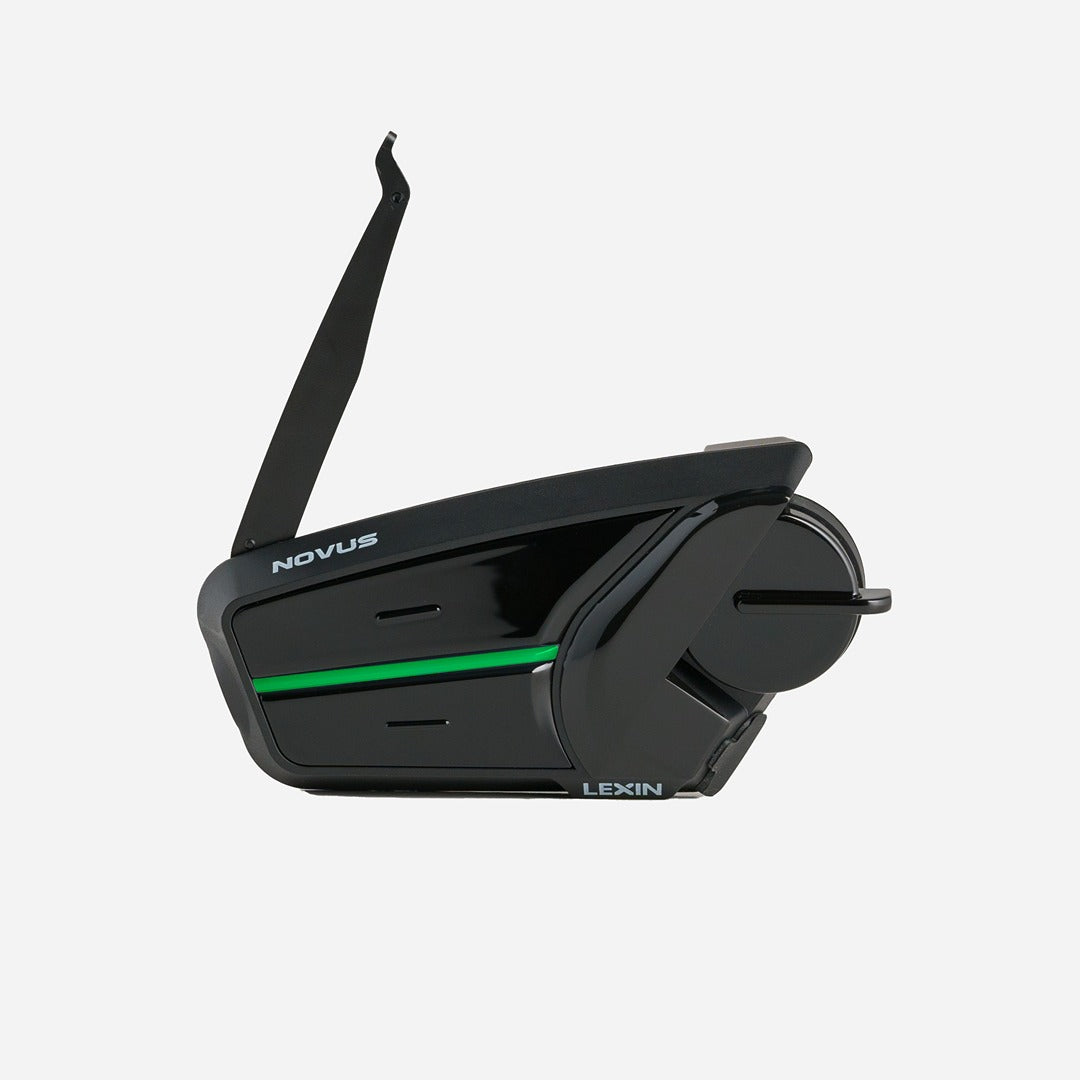 30% OFF The All-NEW Novus Headset
The moment you've been waiting for is here. The Novus supports up to 32 riders on the same connection at the press of a button, making this the perfect headset for every ride. Save 30% on the best intercom we've ever made for a limited time.
Get Yours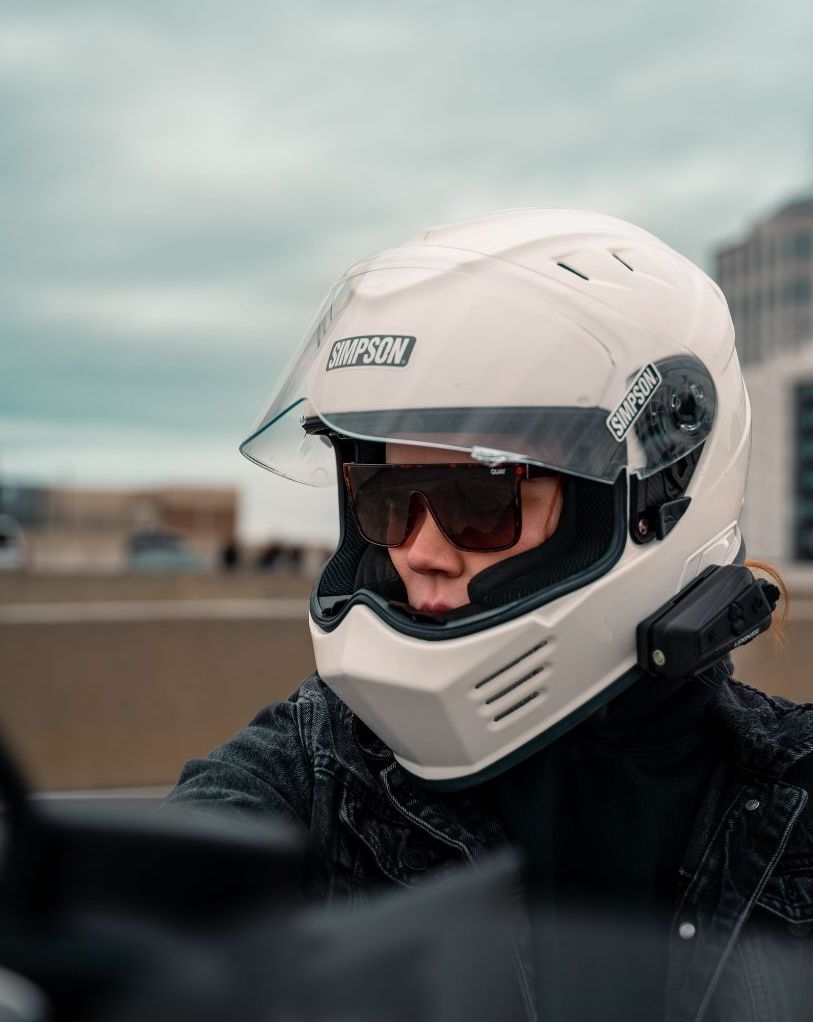 Save BIG on the G16 intercom
Get a G16 Headset Intercom for only $100 & a dual-pack for $200 for a limited time.
Explore G16
30% OFF P5 Tire Pump
Our best-selling P5 Smart Tire Pump is the companion every rider needs. This portable tire inflater will reliably get you out of flat tire every time. Can be used on every tire application!
Shop P5
Offers valid on 11/27 until 11:59 PM PST. No code is necessary to redeem. Discount reflects at checkout. Offers valid only on products shown. Cannot be combined with other discount codes.